 San Diego's most trusted and reliable wholesale packaging and shipping supply company since 1995!
Packaging for your business
Custom Packaging
We design custom corrugated boxes tailored to your brand and product specs with the top priority being product protection in transit.
Feel confident knowing your product will arrive undamaged and safely intact with our custom corrugated boxes.
Custom solutions as simple as a logo and basic product information, or as complex as full coverage.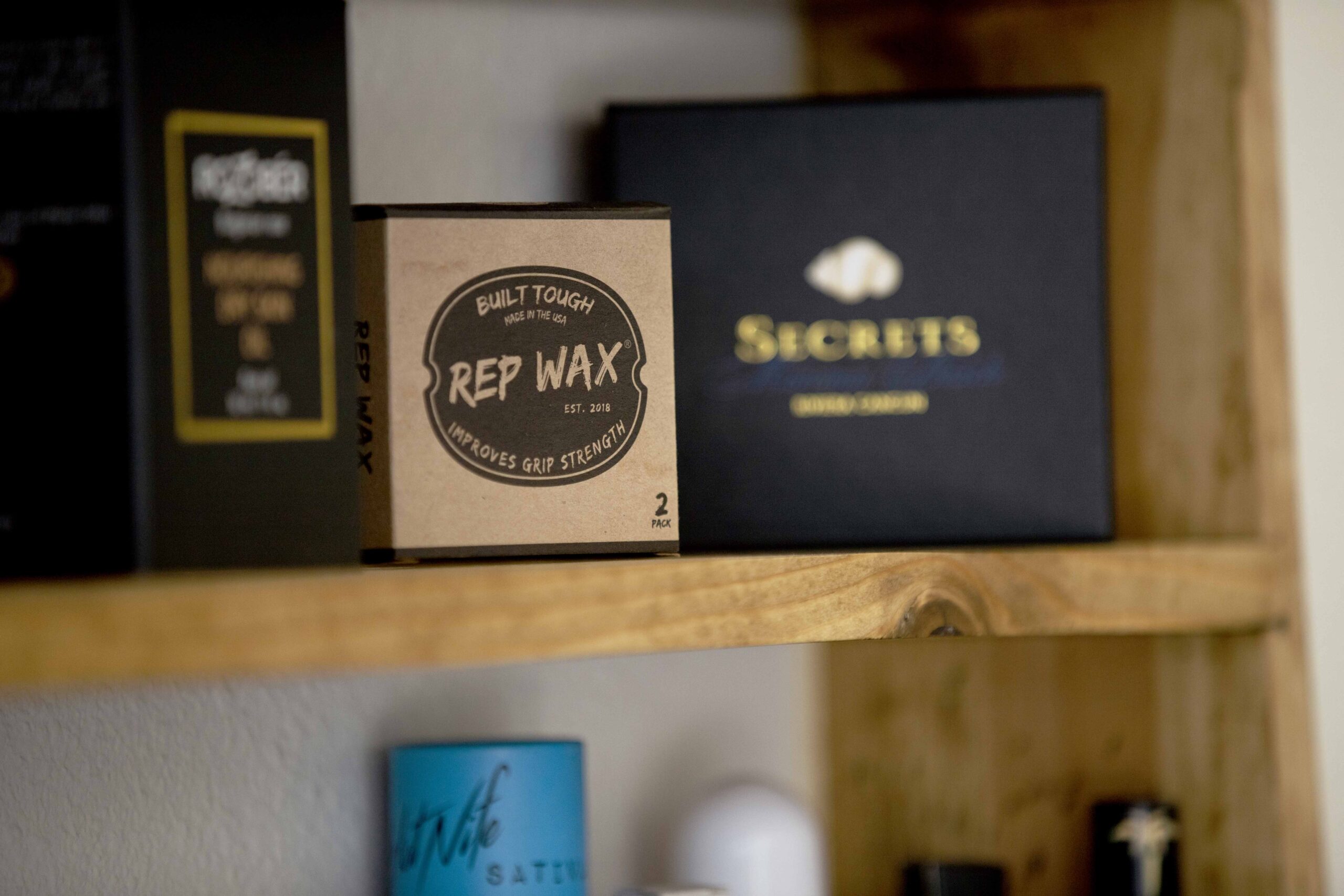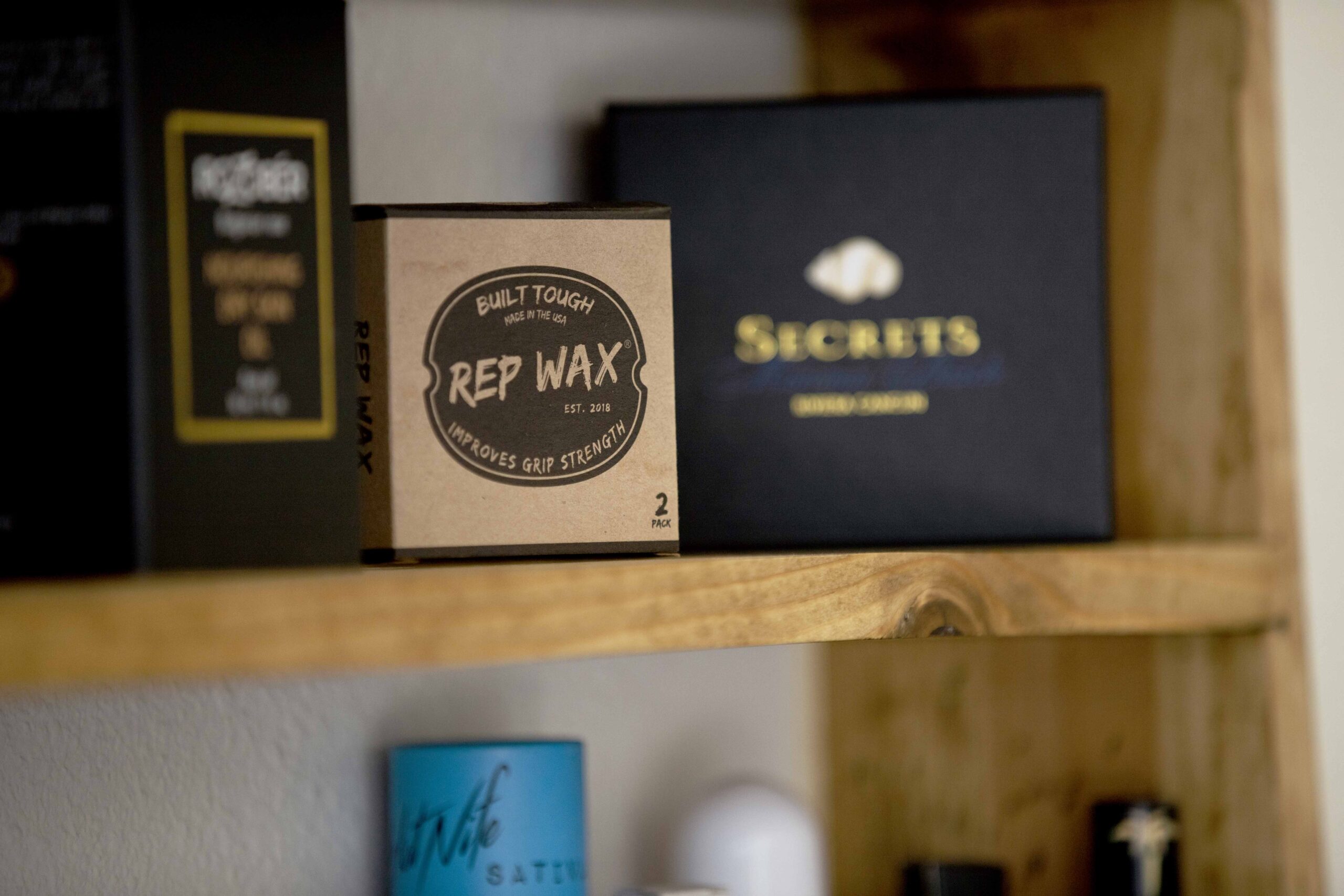 Shipping Supplies
Our Thermal Labels, Stretch Wrap, Packing Tape, Packing Peanuts and Bubble Cushion are stocked locally in our Carlsbad warehouse and can usually be shipped on the day of your order.  We feature over 1500 styles of corrugated boxes.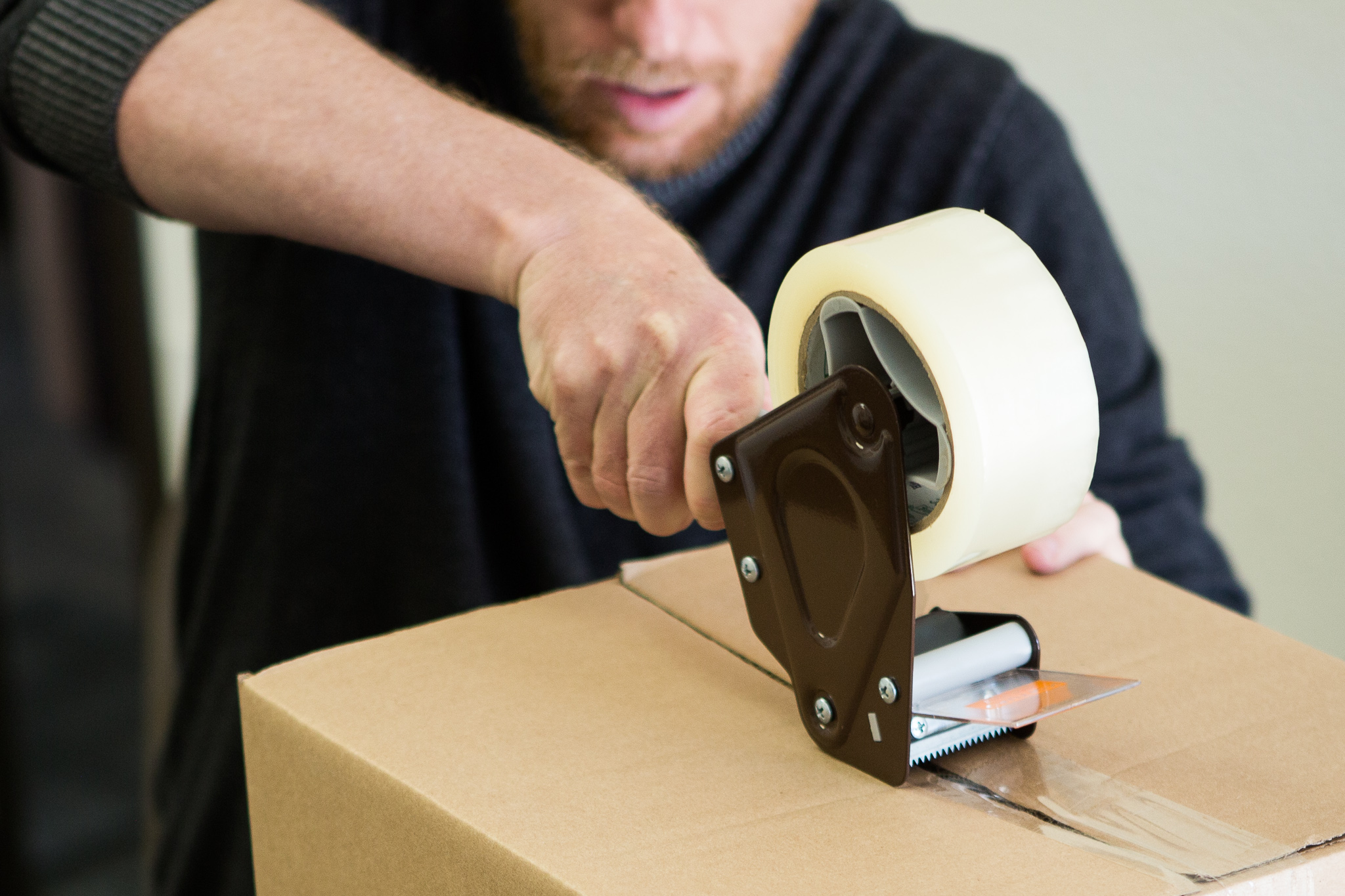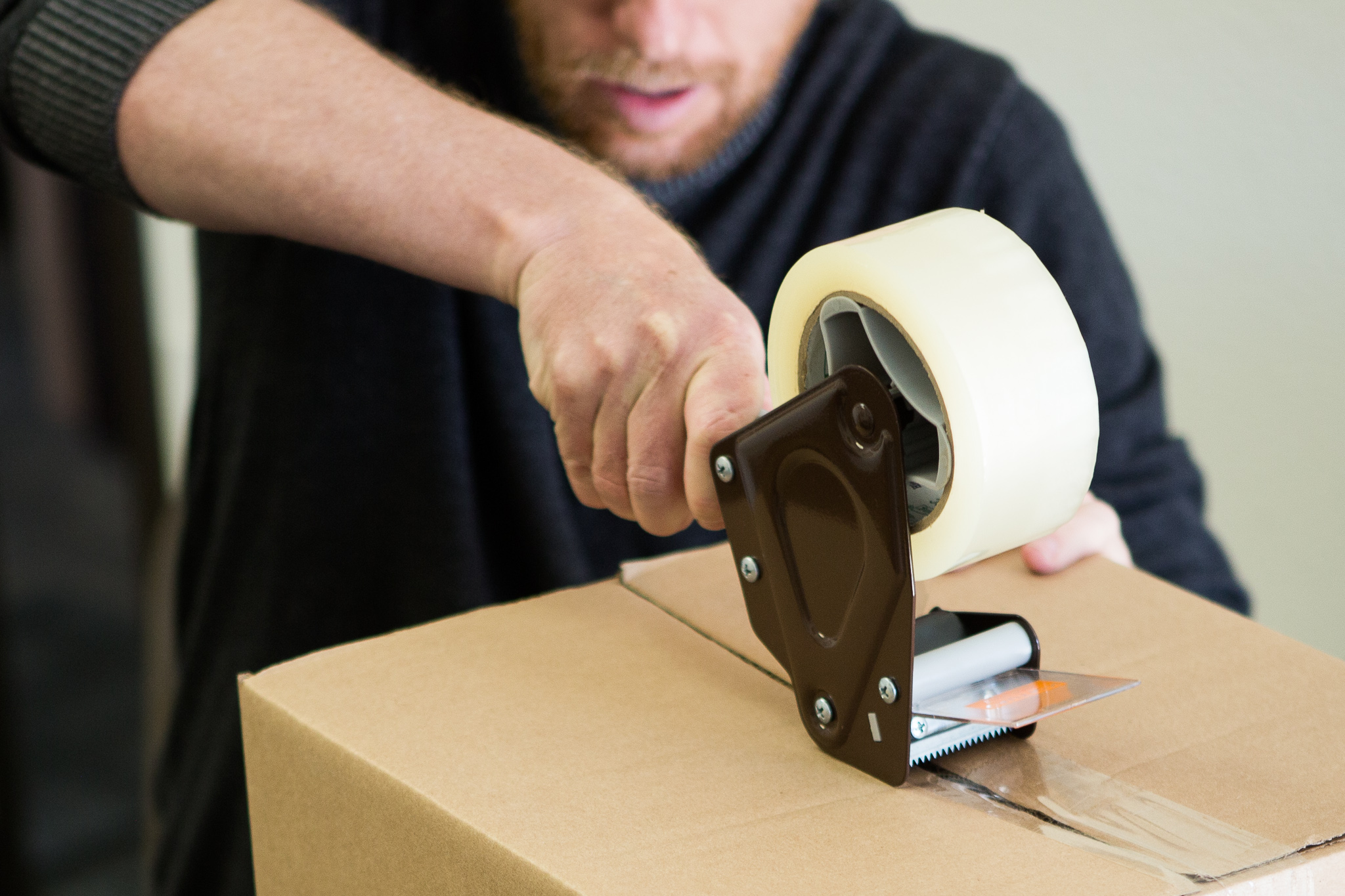 Wine Industry
High-quality Wine Shippers for California wineries, distribution centers, and wine merchants.
Offering either foam or molded fiber, all of our wine shippers come with an outer corrugated carton included in the price, are sold in bundle quantity and priced per each shipper.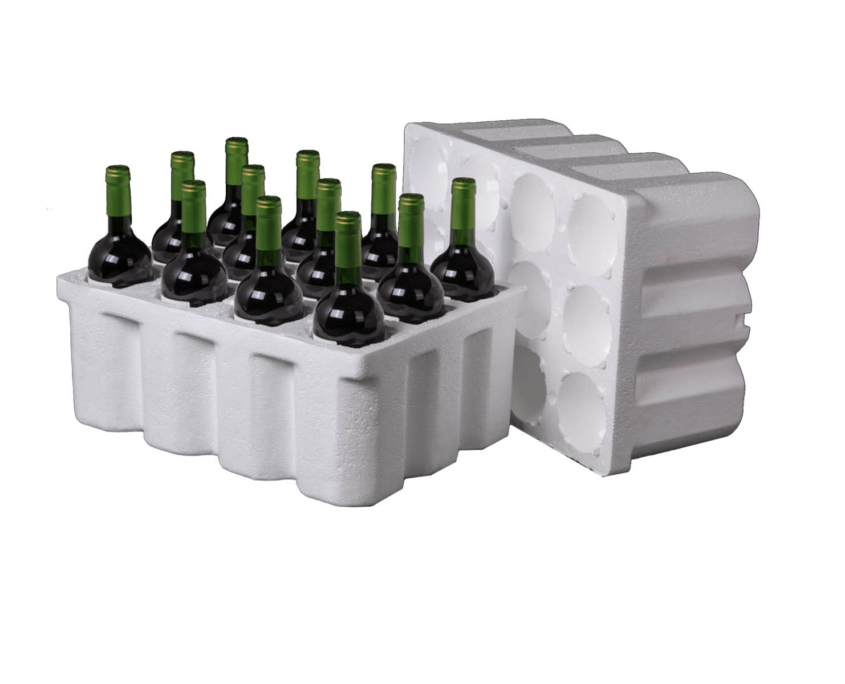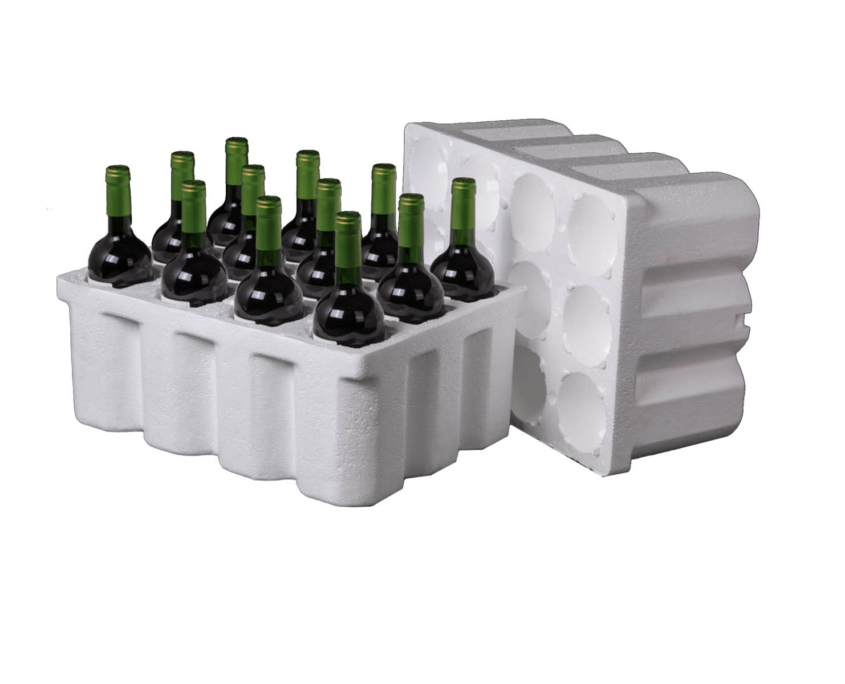 Packaging Supplies for Shipping & 3PL's
Offering corrugated box packaging for Shipping,  Third Party Logistics and Fulfillment operations.  Paired with our custom design services, our boxes will help your products stand out to your customers and arrive safely.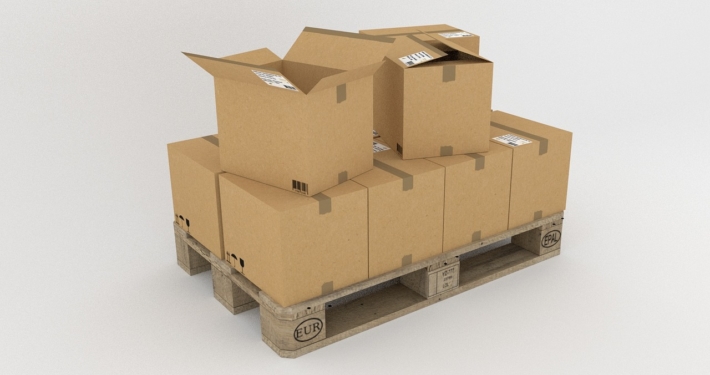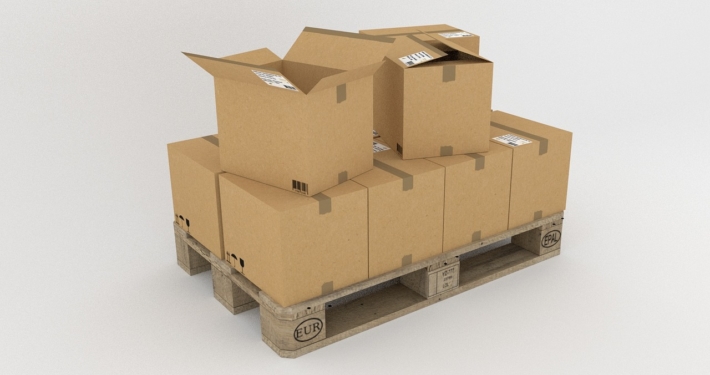 Local, family-owned since 1995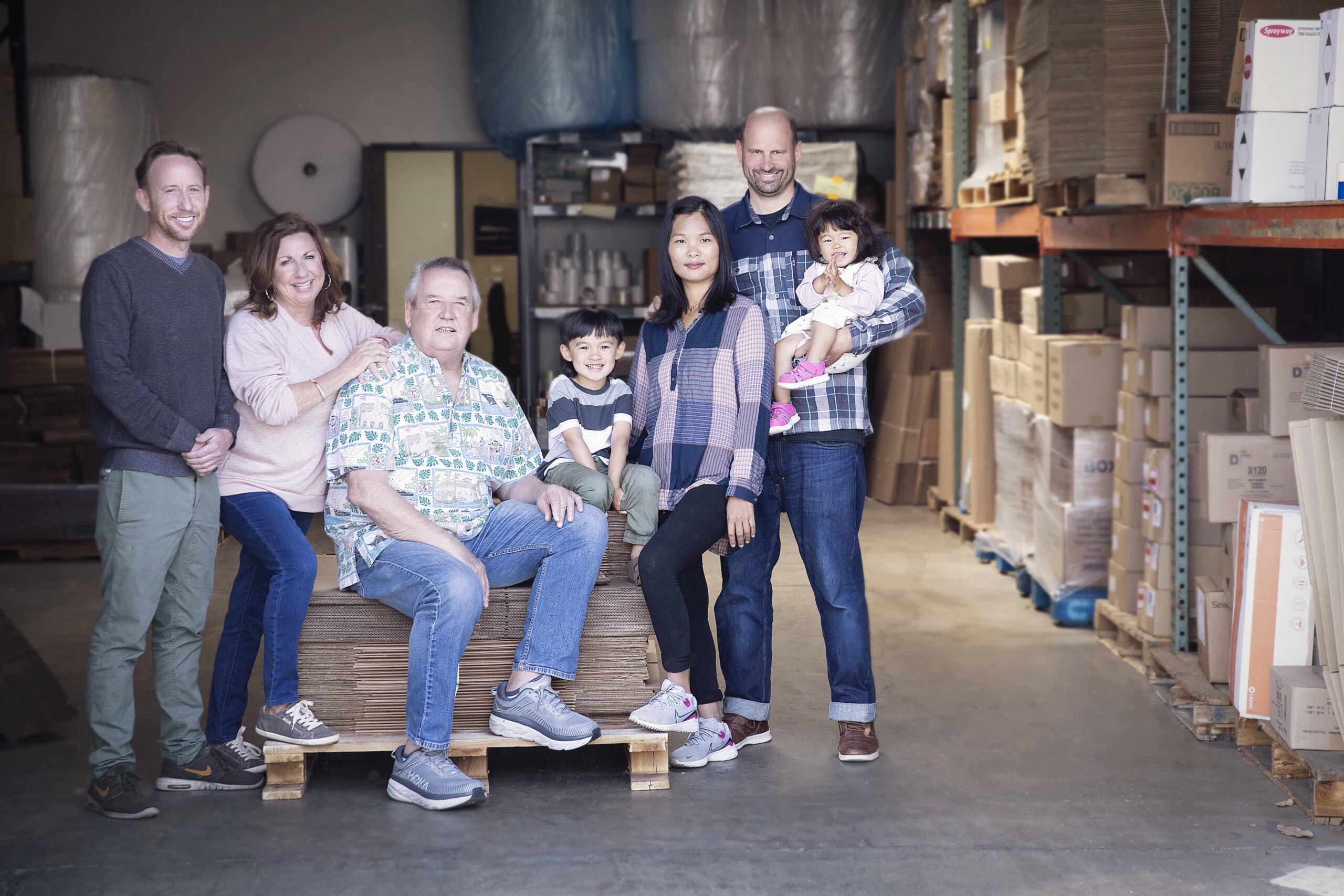 Quality
We offer a variety of high-quality shipping boxes, bubble, poly bags, packing paper, tapes, mailers, peanuts, and more
Solutions
We design custom packaging options fit to your brand and product specs with the top priority being product protection in transit.
Supplies
Equipped to fulfill the packaging needs of any size business with free delivery up to 20 miles with a minimum order.
Local
Need to touch and feel? Come on in! All products are on display and clearly priced in our Carlsbad CA warehouse.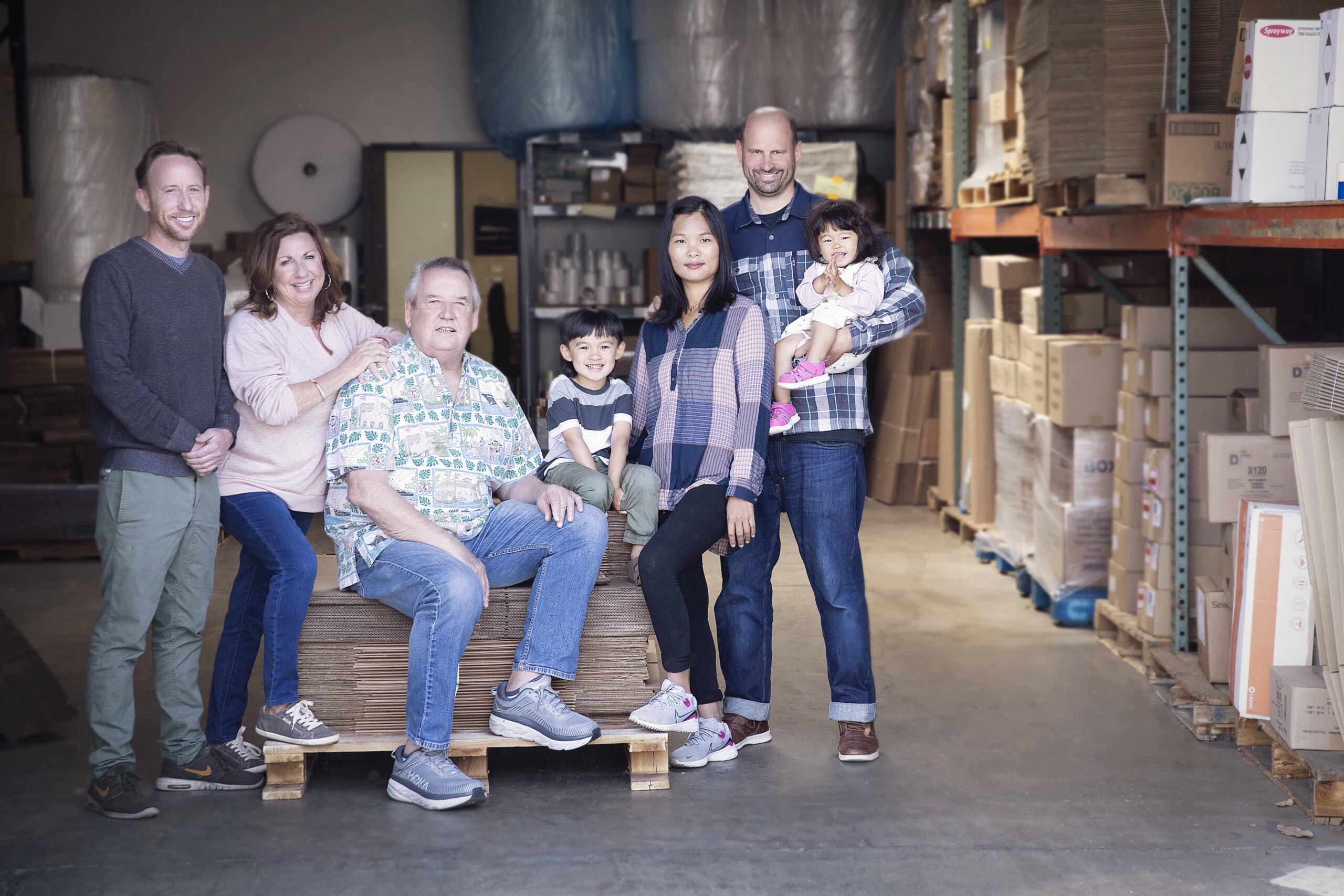 Conveniently located in Carlsbad, our family business has been providing high-quality, competitively priced wholesale packaging & shipping products to Southern California for over 25 years.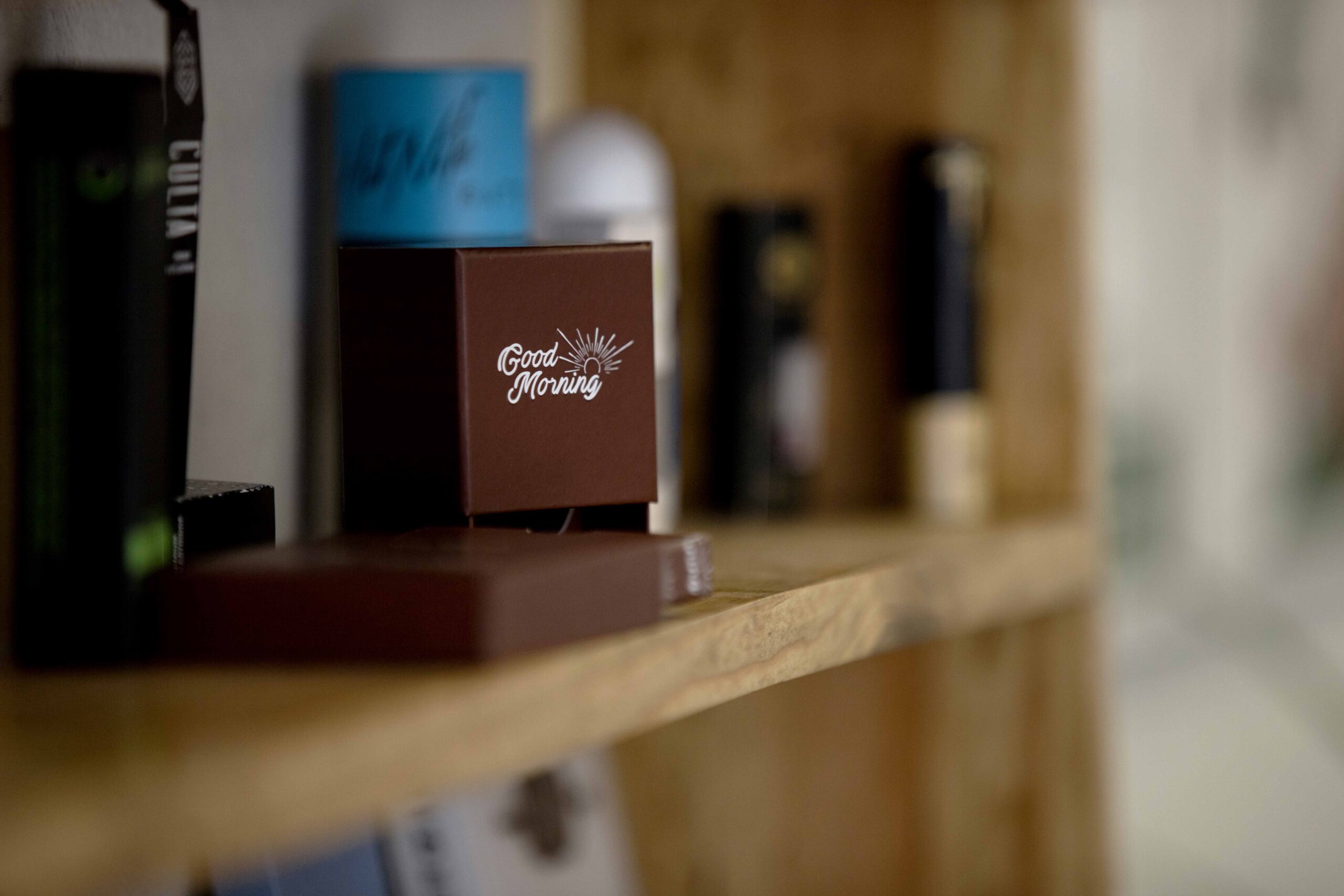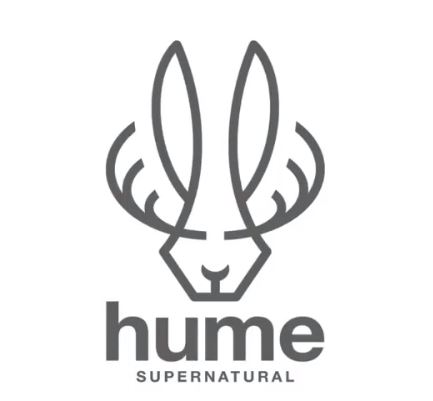 "An amazing family owned packaging supply company that goes the extra mile for their customers. moving supplies, shipping supplies, everything you need to run an e-commerce business they have it. Cardboard boxes, tape, bubble wrap, amazing tape dispensers and shipping supplies all really good stuff and much cheaper than Staples or any of those places. They beat Amazon everyday because their family owned and not greedy. They even deliver locally!"
We are in and out of our warehouse all day, but use this form and someone from our sales team will get right back to you.  
Thank you
Email
sales@carlsbadpackaging.com
Warehouse
2722 Loker Ave West, Suite E
Carlsbad, CA 92010
We are in and out of the warehouse all day so call ahead for someone to accommodate your needs.
Hours
Mon-Fri. 9:00 – 4:00
Subscribe
Subscribe to get our latest deals, promotions, tips and tricks.