An Excellent Line of Product Solutions
shipping Materials
Boxes & Packing Supplies
We feature a complete line of quality packing and shipping supplies with over 1500 styles of cardboard boxes . We offer free delivery within 20 miles of our Carlsbad warehouse with a minimum order.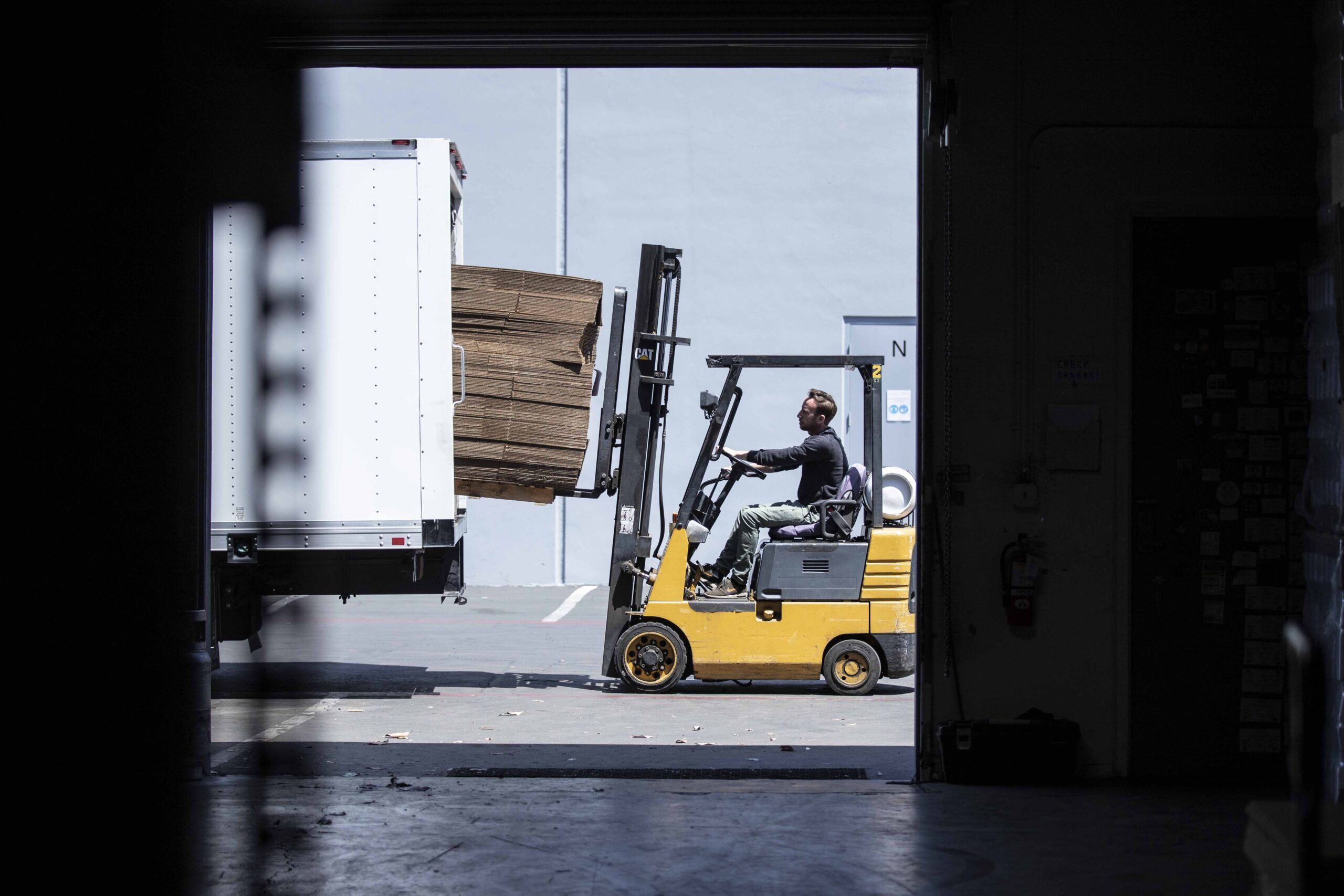 Boxes in Stock or within 1-2 days
Standard, Medium. Large, X-Large, Mirror, Large Mirror, Wardrobe, Dishpack, Self Folding, Flat Screen TV, Picture, Double Walled
Carlsbad Packaging supplies high quality boxes and shipping supplies at competitive prices.  Contact us today to place an order or speak with a representative for more details.
Are you a winery or wine distributor looking for packaging and shipping supplies?
We have all the products needed to get your customers their vino in a safe manner. Contact our wine shipping specialist today for more info or a custom quote.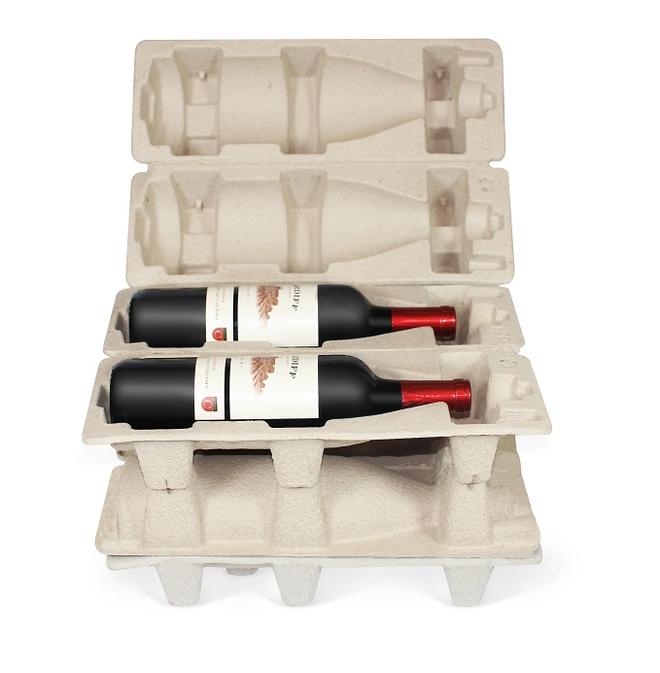 Warehouse
2722 Loker Ave West, Suite E
Carlsbad, CA 92010
We are in and out of the warehouse all day so call ahead for someone to accommodate your needs.
Hours
Mon-Fri. 9:00 – 4:00
Subscribe
Subscribe to get our latest deals, promotions, tips and tricks.