Solidify Your Brand
Design Services
Tailored to Your Brand
Custom designed packaging and supplies allow you to brand or print any necessary information so as not to sacrifice presentation. Custom printing can be as simple as a logo and basic product information, or as complex as full coverage.  Printing on corrugated boxes and other mediums does have its graphic limitations so it is best to consult one of our project managers to see if your concept is viable.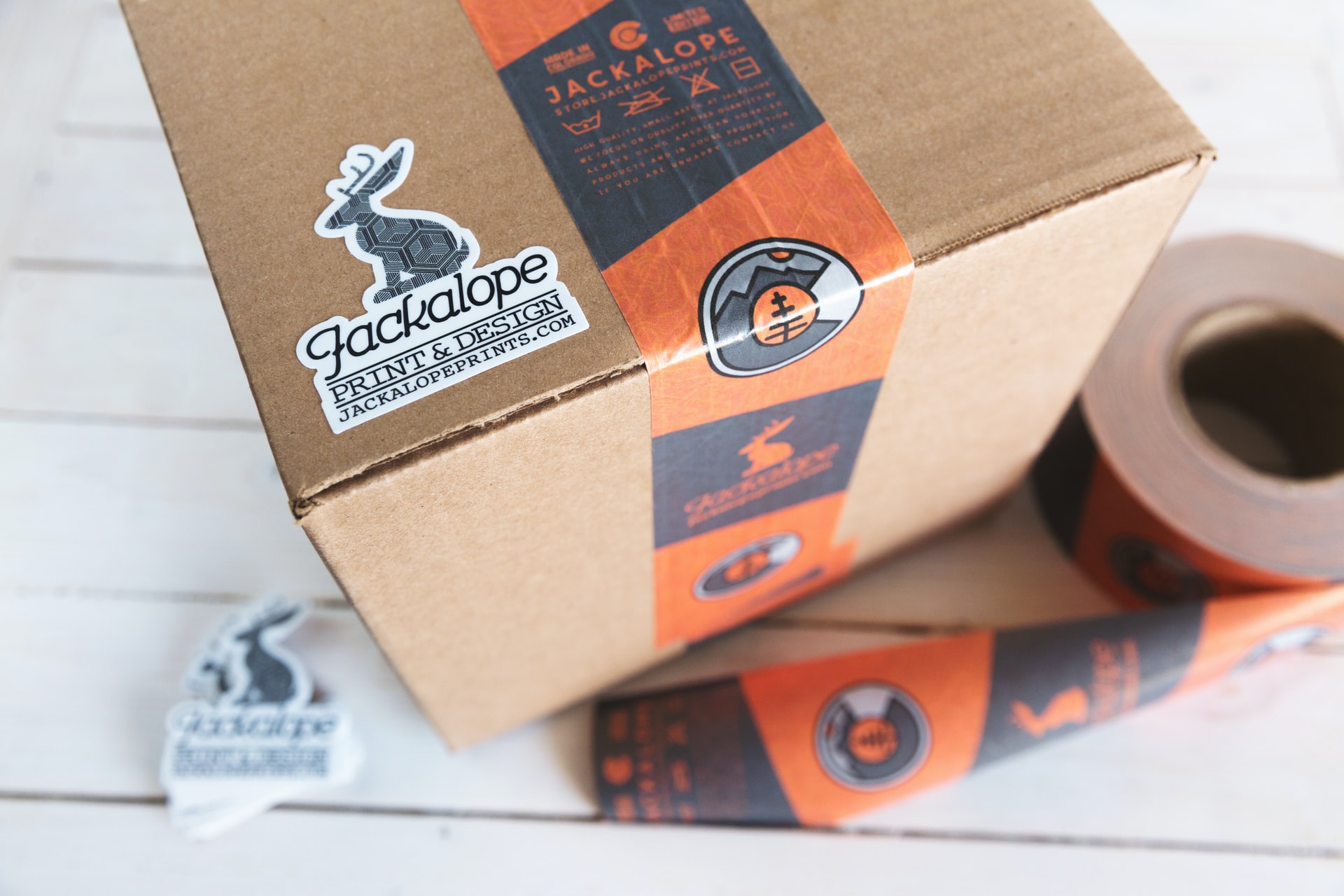 Protect your product
We design custom corrugated boxes tailored to your brand and product specs with the top priority being product protection in transit.
Sometimes stock corrugated options just don't cut it.
Depending on your product sometimes you need a custom design to protect it correctly and ensure it arrives undamaged to your customer. Delivering damaged goods can cost you more in the long run and leave you with unhappy customers and negative reviews.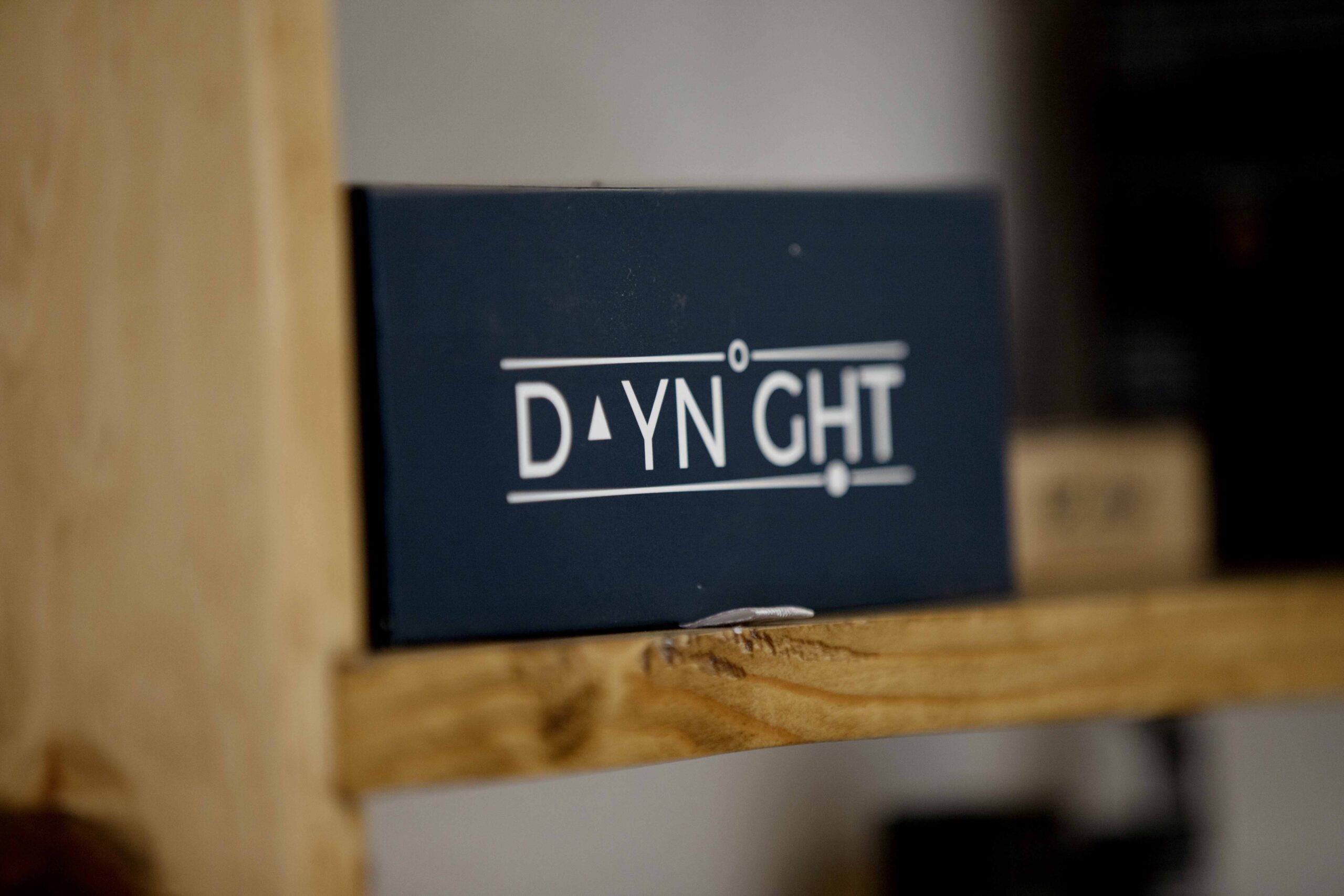 Email
sales@carlsbadpackaging.com
Warehouse
2722 Loker Ave West, Suite E
Carlsbad, CA 92010
We are in and out of the warehouse all day so call ahead for someone to accommodate your needs.
Hours
Mon-Fri. 9:00 – 4:00
Subscribe
Subscribe to get our latest deals, promotions, tips and tricks.