Since 1995
Our family has been committed to serving our customers with high quality packing and shipping materials at competitive pricing along with a customer experience that builds loyalty and trust.
You can depend on us to supply your company with the packing and shipping supplies you need to keep your business running!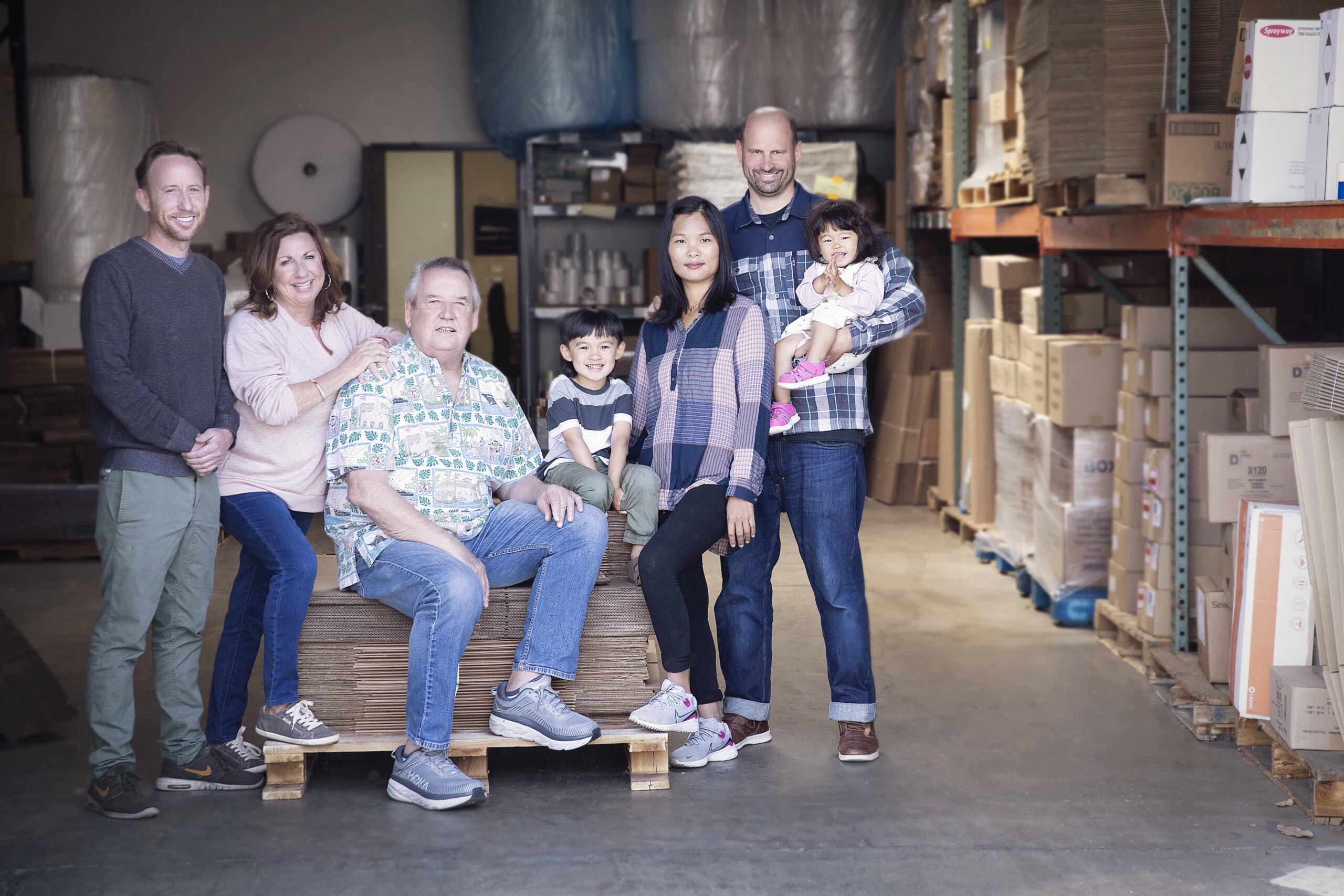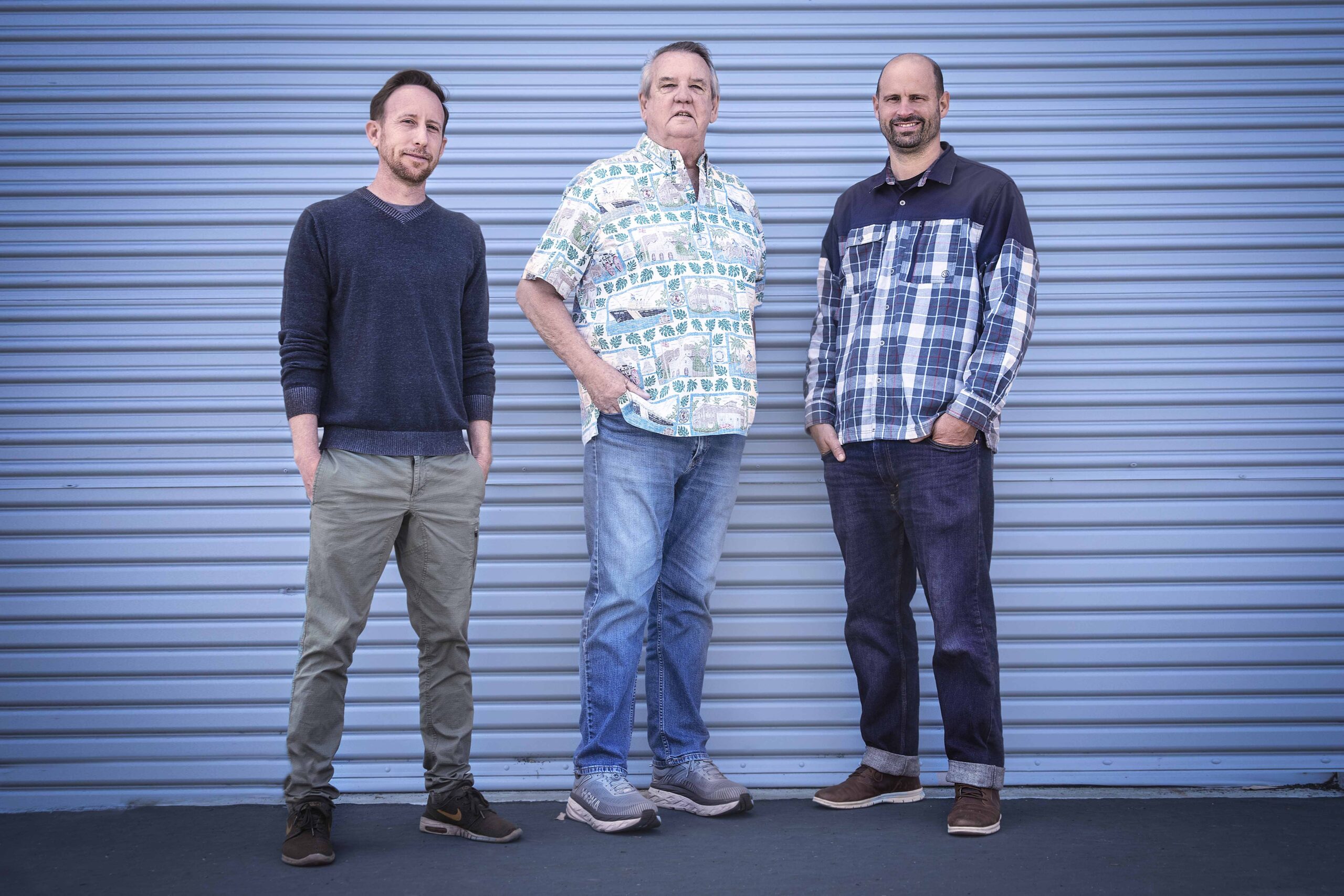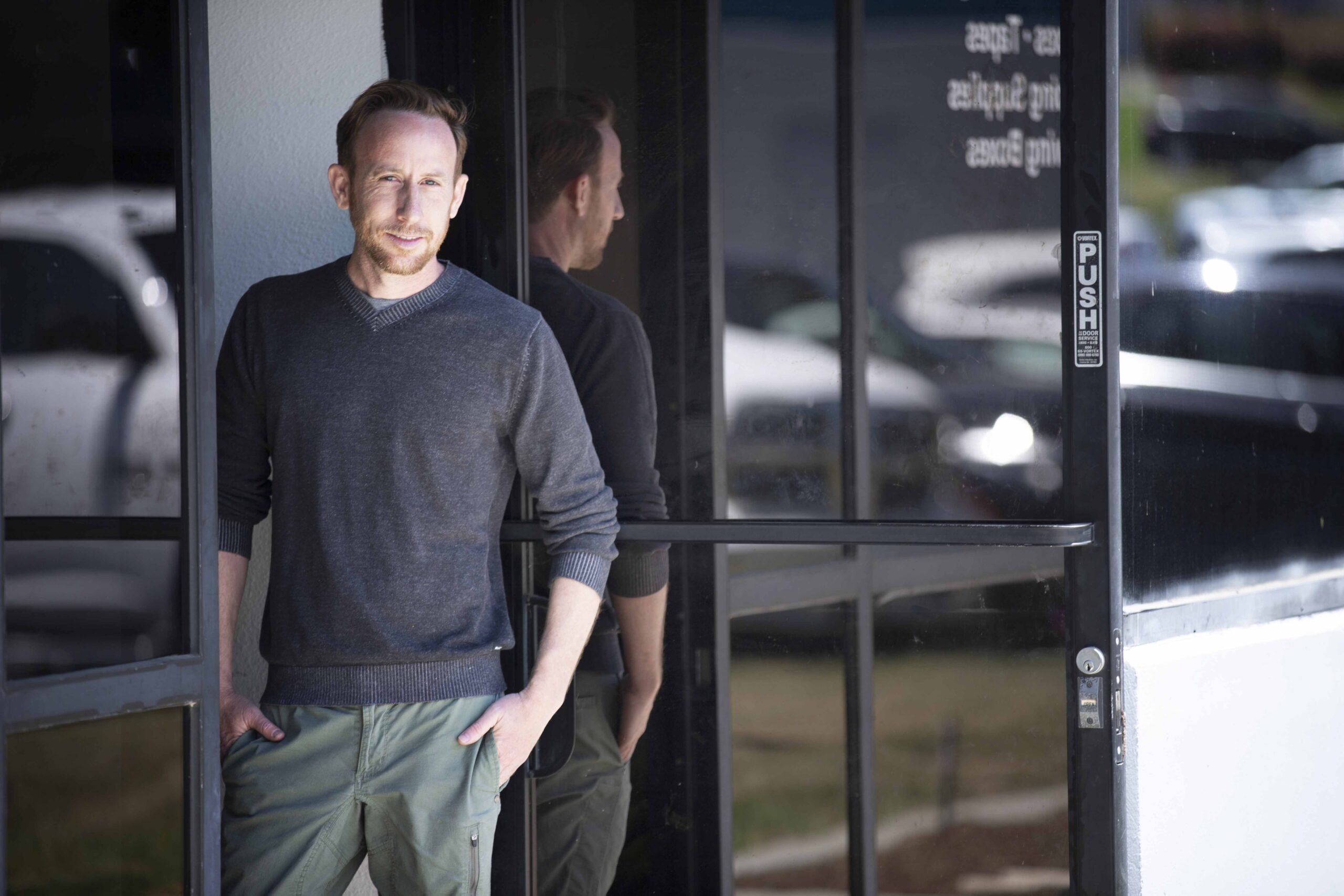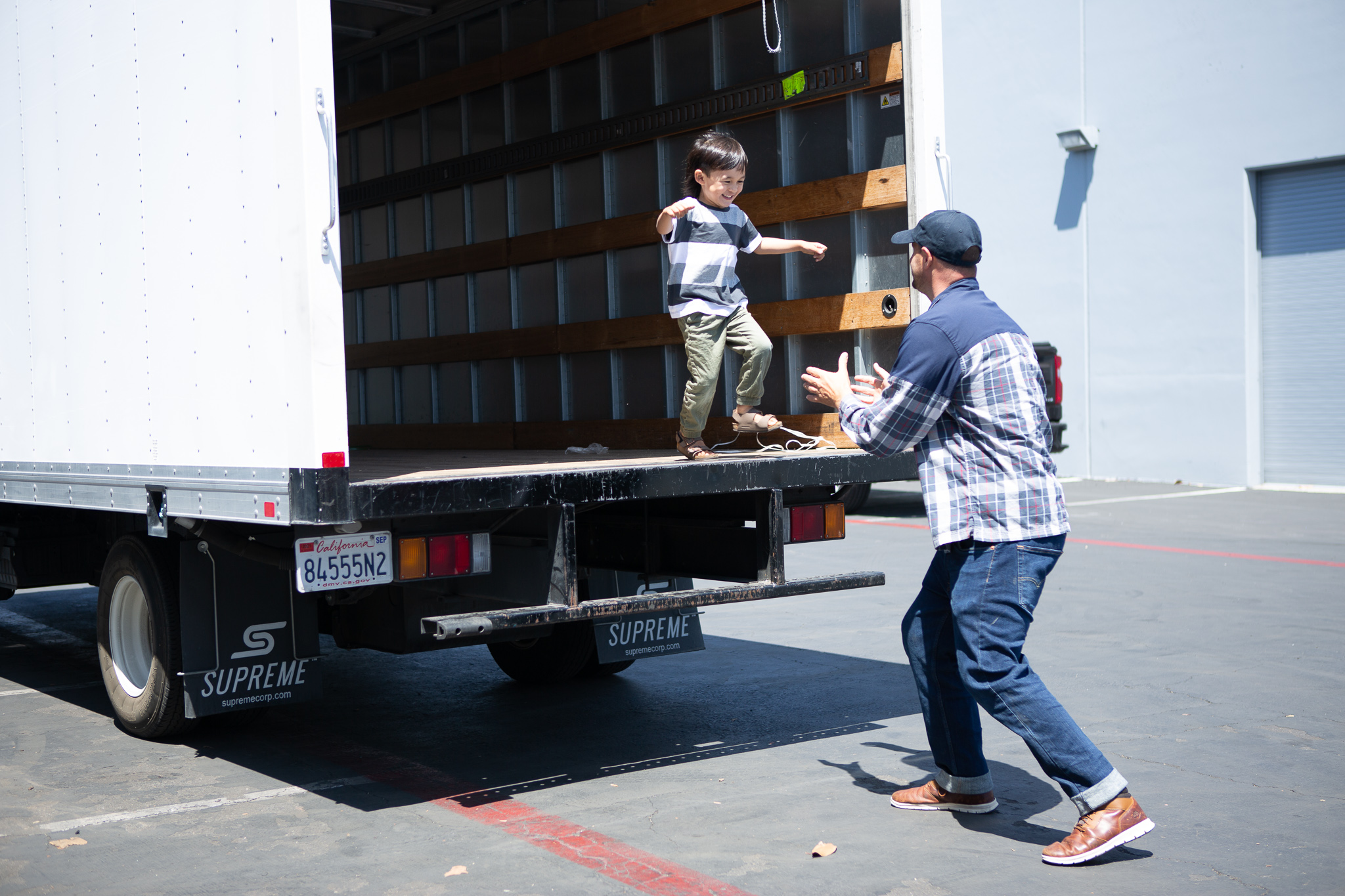 Scott Baldwin
International Sourcing
Small Business Feel, Big Business Quality
Same Day Delivery and Shipping, No Upcharge
All products are stocked locally in our Carlsbad warehouse.  In most cases your order ships the same day! Ground shipping unless otherwise requested. NO up-charge or handling.
Free delivery up to 20 miles with minimum order.
Best Quality, Best Value, Best Customer Service
We are highly competitive with all the big brand names and so things being equally, our customers choose us because of our stellar customer service.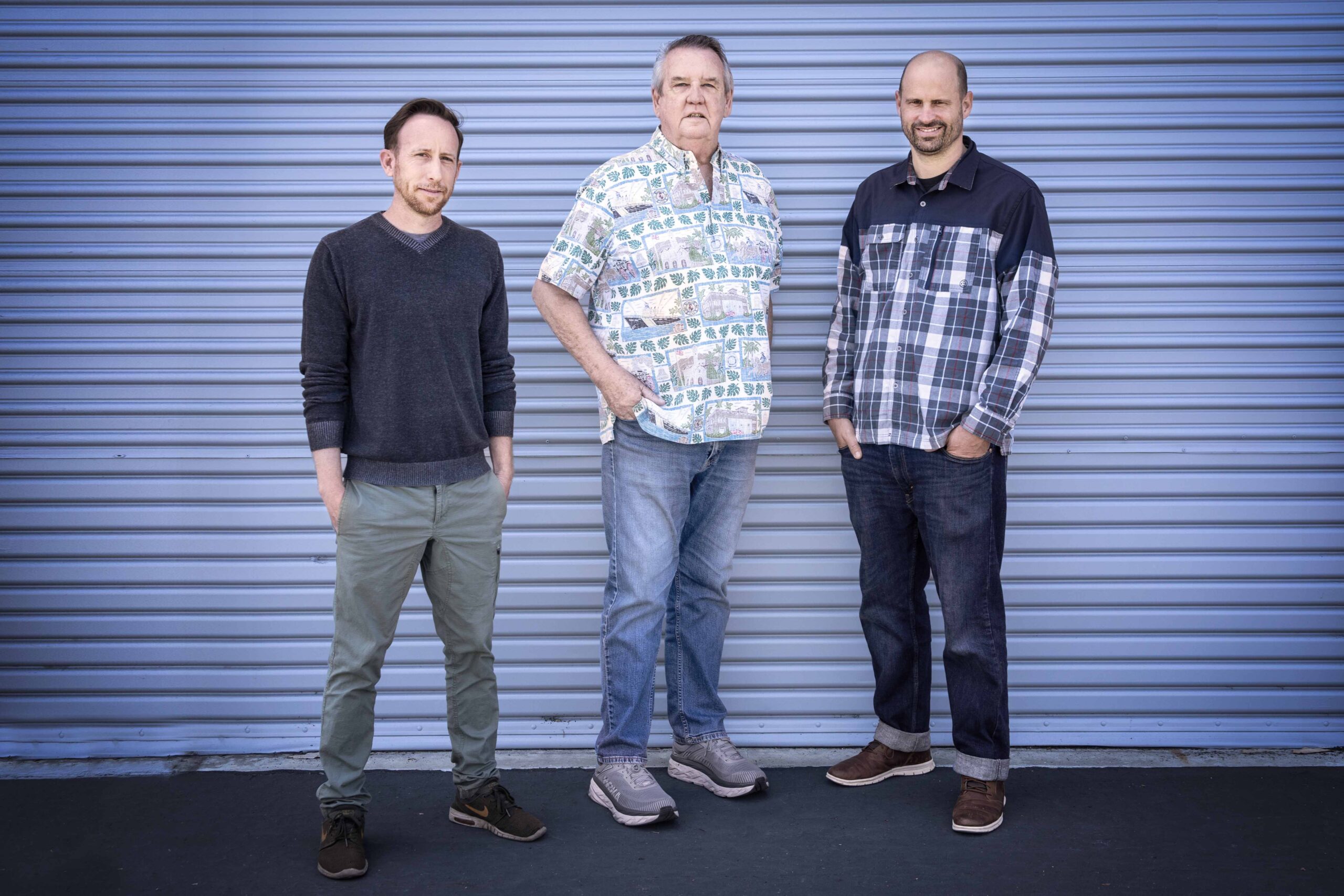 Warehouse
2722 Loker Ave West, Suite E
Carlsbad, CA 92010
We are in and out of the warehouse all day so call ahead for someone to accommodate your needs.
Hours
Mon-Fri. 9:00 – 4:00
Subscribe
Subscribe to get our latest deals, promotions, tips and tricks.